我们的公司
总经理致辞
鹿岛是历史最悠久、规模最大的建筑公司之一,在全球建筑业中排名第 18 位(按 ENR 计算)。鹿岛成立于1840年,已有180年的历史。客户满意度排名和回报排名均被评为#1(日经研究)。
鹿岛中国成立于1985年,拥有一级建筑许可证,是外商投资公司的最高级别许可证。我们提供各种服务以满足客户的要求,如可行性研究,项目规划,设计,总承包,工程,施工管理,生产设备安装,现有建筑诊断等。
鹿岛的全球能力为我们提供了独特的知识和经验,指导国际公司通过不同国家的文化和技术差异过程。我们的目标是成为一家以优质服务闻名于中国和世界的公司。
安德鲁·诺依曼
鹿岛株式会社(中国)有限公司 总经理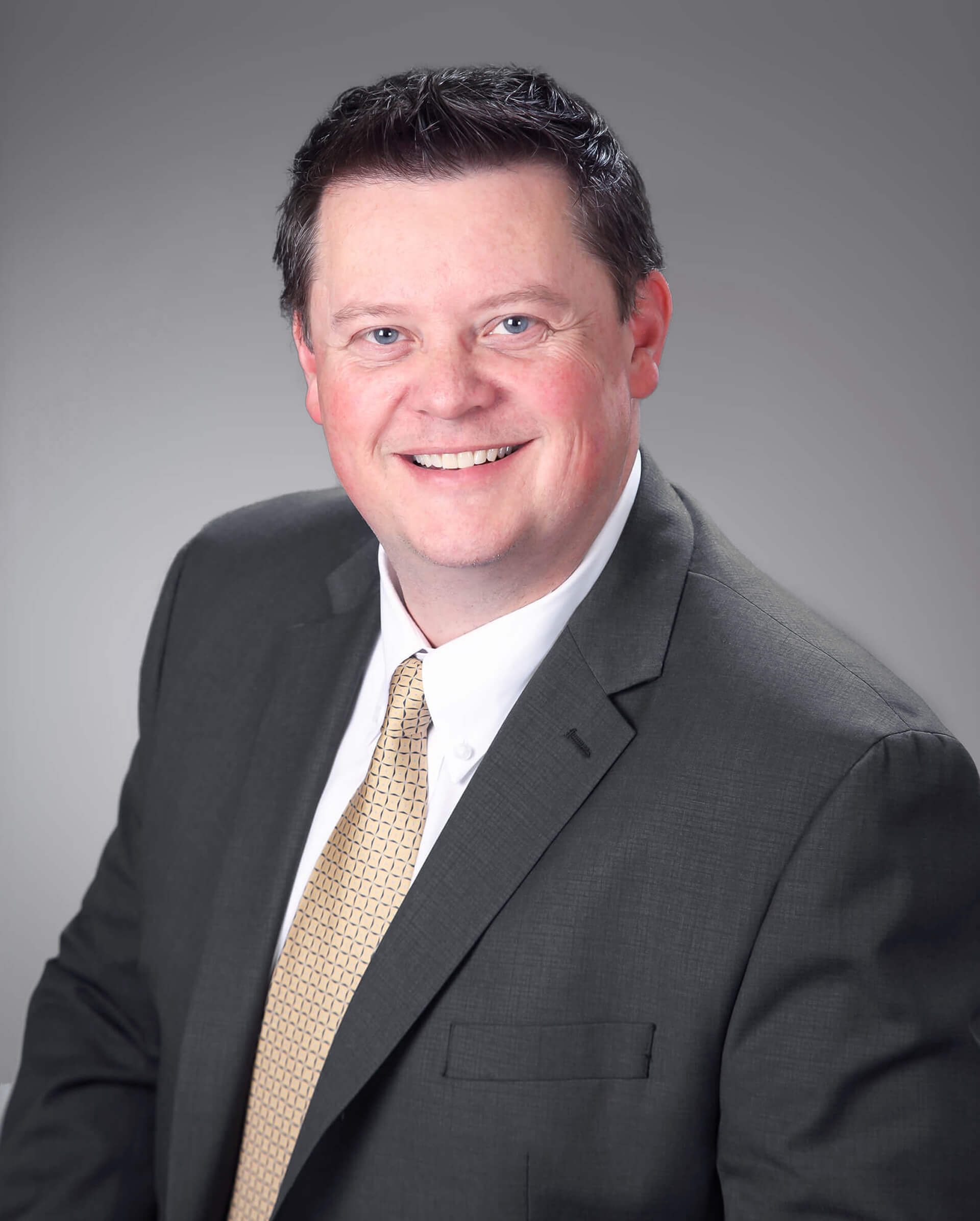 1
180年公司历史
2
全球超过20,000名员工
3
中国总部设于上海,服务全国
鹿岛中国
公司简介
地址中国上海市延安西路 1319 号利盛国际广场 11 楼 200050 公司成立于2003年股东鹿岛株式会社 100%业务领域建筑设计,施工服务 建筑相关咨询网址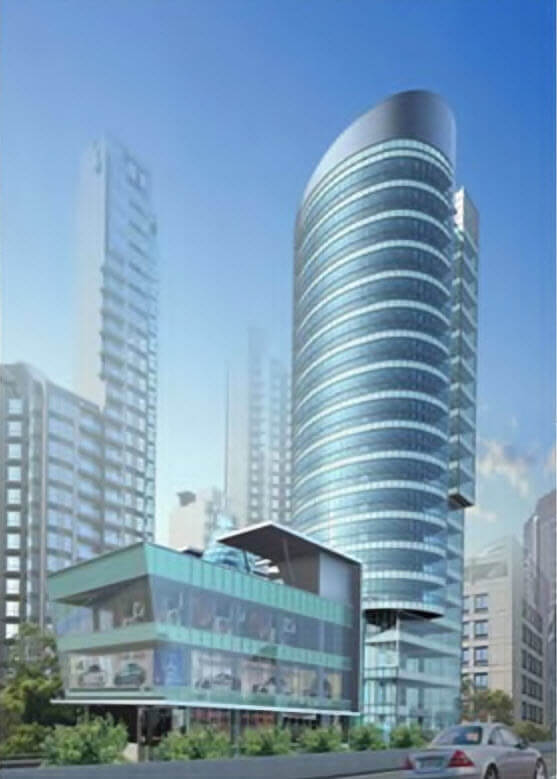 Corporate Licenses

Business License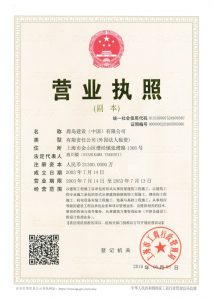 Contractor License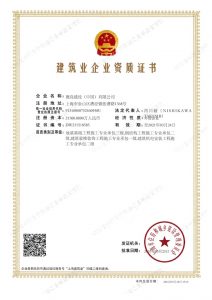 Contractor License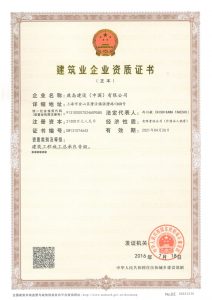 CSR
Buildings and structures designed and built by construction firms directly support the activities of society and individuals over a long period of time.Through its implementation of CSR, the company aims to ensure that the construction industry as a whole and Kajima in  articular,  supported by the trust of society and clients, will achieve stable  development in a manner conducive to sustainable progress for all of society.
Social contribution
Since 2007, the Shanghai Japanese Commerce and Industry Club has built and donated two elementary schools for Project Hope each year in Anhui Province,  ocated west of Shanghai.
The Club is a network of Japanese firms with a presence in Shanghai, of which Kajima is a member.
In fiscal 2008, the Club completed construction of two Project Hope schools in Lixin County, Anhui Province. After the Great Sichuan Earthquake, the question of school safety came under intense scrutiny, and a law was passed requiring that schools be built with a guarantee to last for at least 50 years. Kajima provides its assistance in carrying out structural inspections at schools to determine, among other things, the seismic stability of school buildings.
Having safe schools where children can learn contributes to local economic development,
and Kajima will continue providing technical support in hopes of bridging future relationships of friendship between Japan and China over time.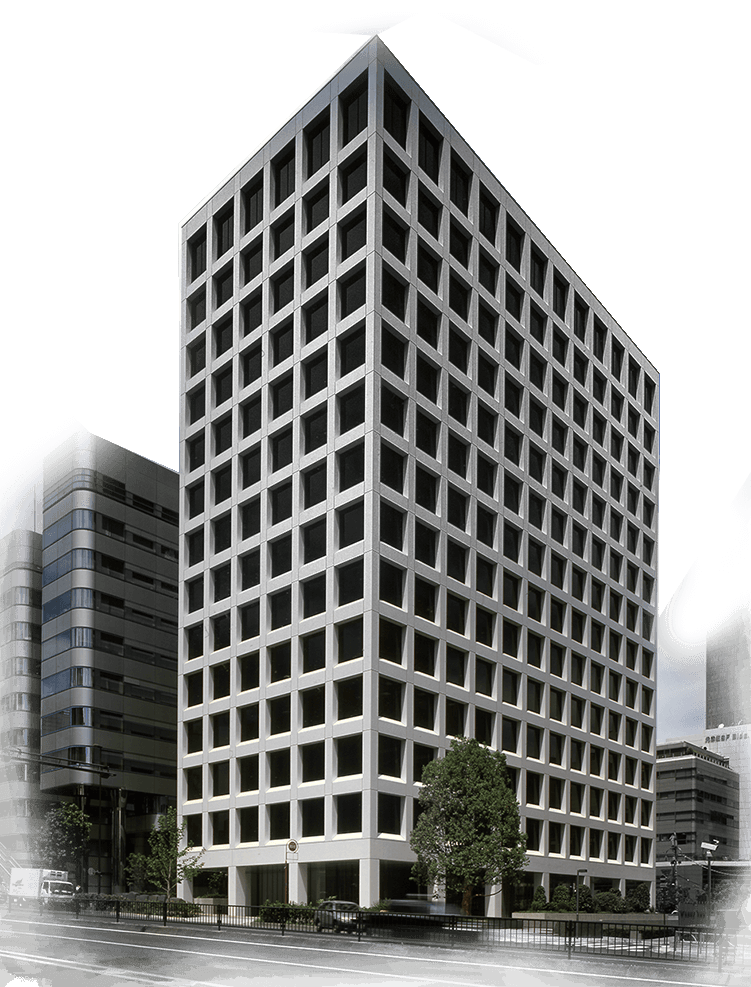 KAJIMA CORPORATION
Address
1-3-1, Motoakasaka, Minato-ku,  Tokyo 107-8388, Japan
IncorporationFounded in 1840
Employees
7,783 employees (Group 20,058 employees)
Business Domain
A global leader in Architectural Design, Construction Services, Engineering and Real Estate Development
Locations
242 group companies(91 in Japan and 151 in other countries)
URL